Latisha Hardy on the Tamron Hall Show | April 2022
Latisha Hardy Dance and Co. provides training to committed students in an empowering environment with a passionate voice helping them to feel enlightened, in growing their self-esteem and confidence.
The curriculum has been designed and developed to grow students who have never danced in their life up to those who wish to become pre-professional. The curriculum and program are designed to inspire and transform adults into dancers.
We do this by placing focus on developing strength in the following areas:
1. Physical: We work hard to enhance and master technique. Through technique, we find strength. Through strength, we find art. Through art, we find ourselves.
2. Mental: Developing strong thought patterns assist in pushing through seemingly impossible challenges. Learning to dance is both physically and mentally challenging.
3. Self-improvement: Developing a positive attitude keeps you focused on what you "can" do as opposed to what you are not able to do.
4. Confidence: The only way to progress to our greatest potential is to believe in one's self and one's powers and abilities.  It is this reliability and faith that allows us to become the person we desire but have never physically seen.
5. Unique personal style: You can only be you and you should look and feel great doing it.
6. Equality and Diversity: Our vision is to inspire connectedness, inclusion, fairness, and respect. We embrace the beauty and uniqueness that diversity and equality creates in our art, lives, and communities. We are committed to treating everyone with respect without regard to their race, color, gender (identity), sexual orientation, religion, age or national origin.

7. Classes We Offer:
Mambo
Salsa
Bachata
Zouk
Kizomba
Body Movement
Ladies Team *Contact for more information*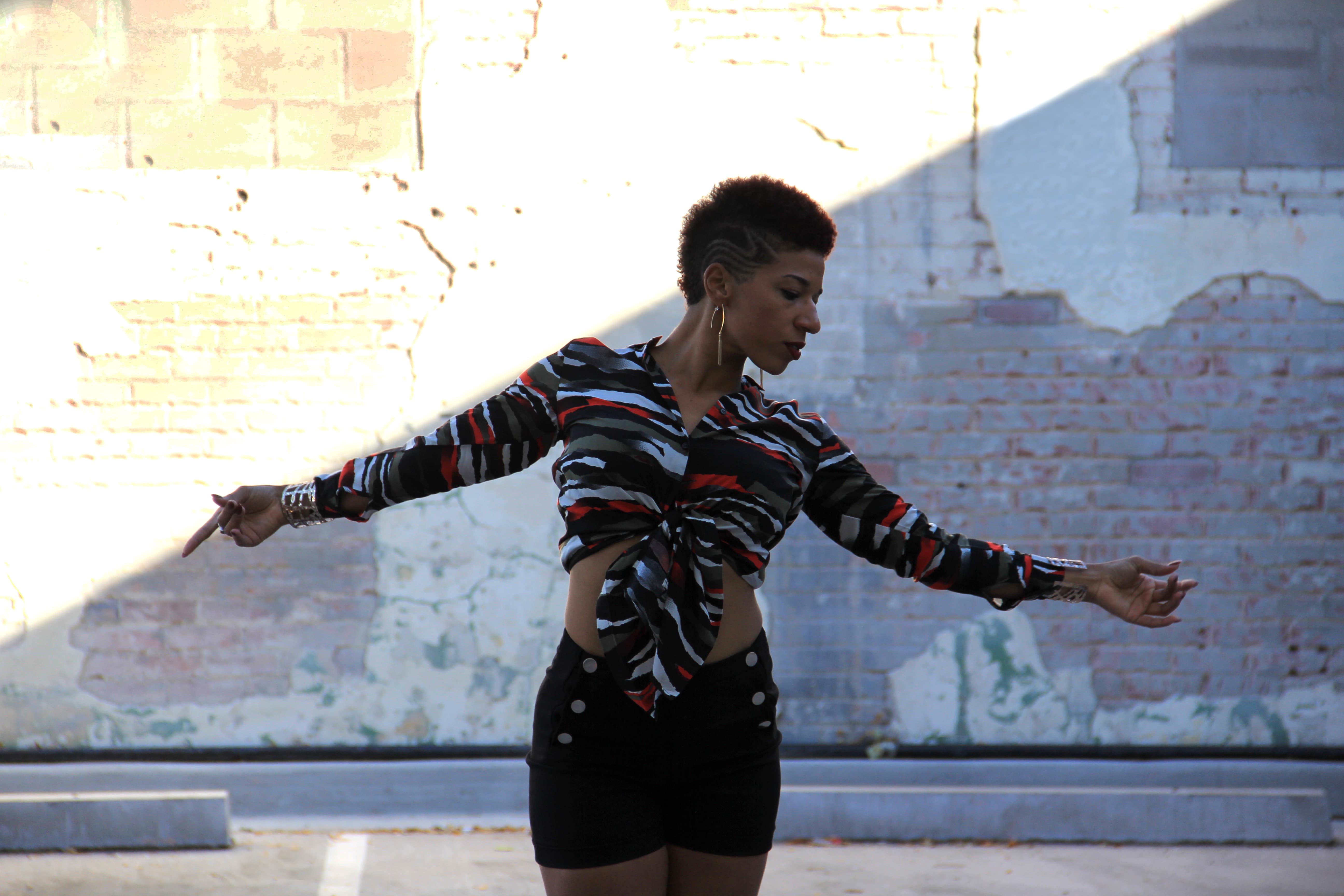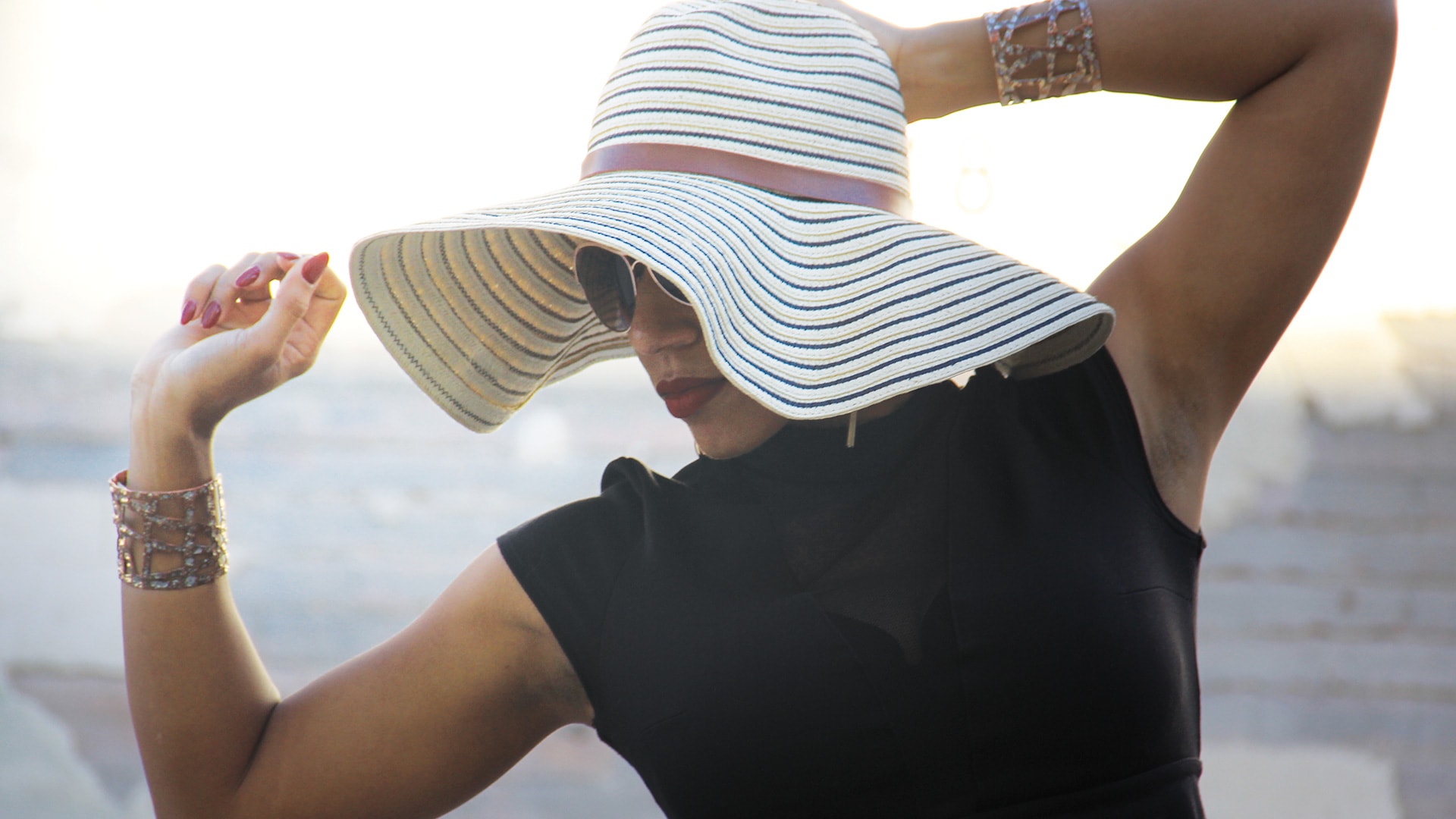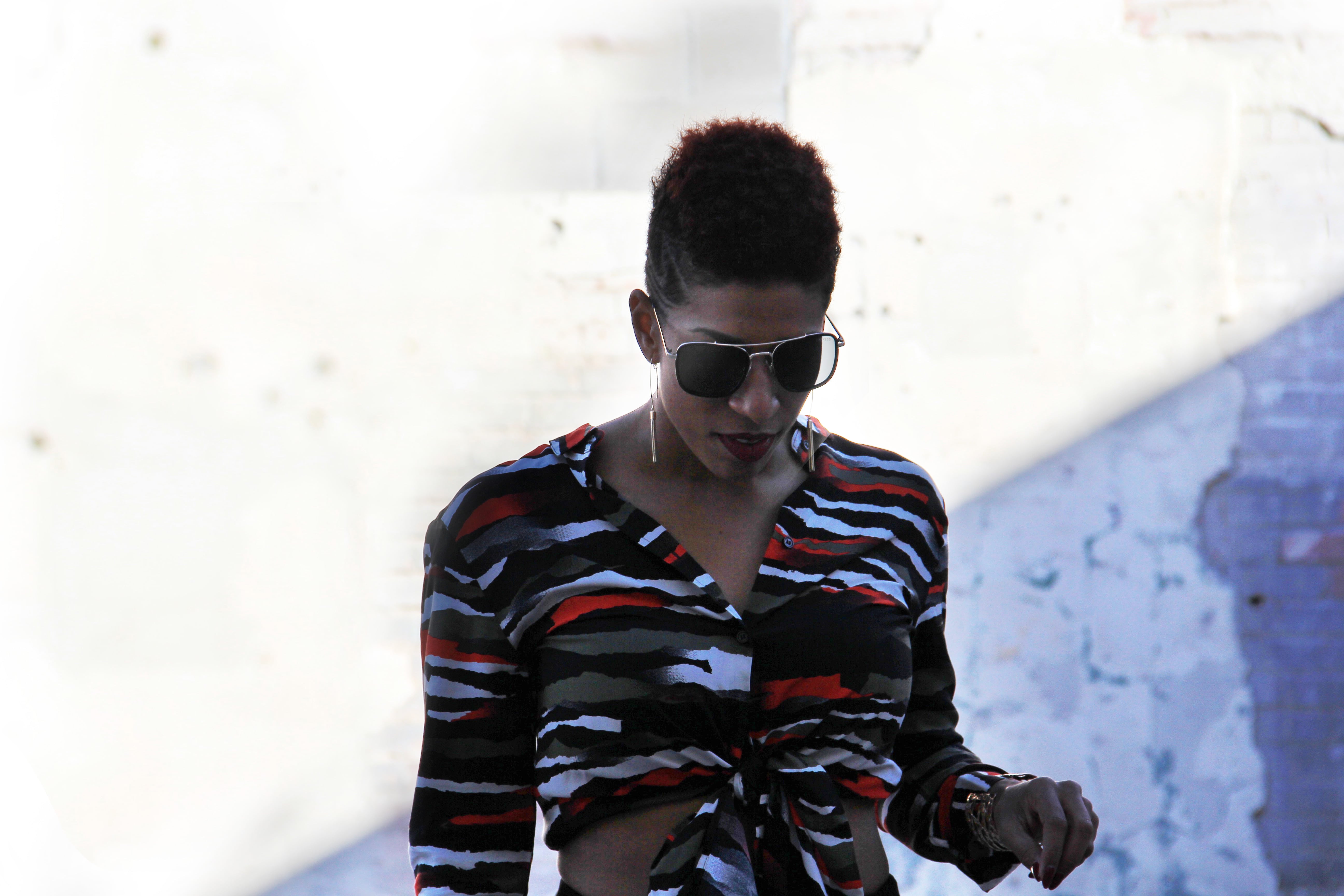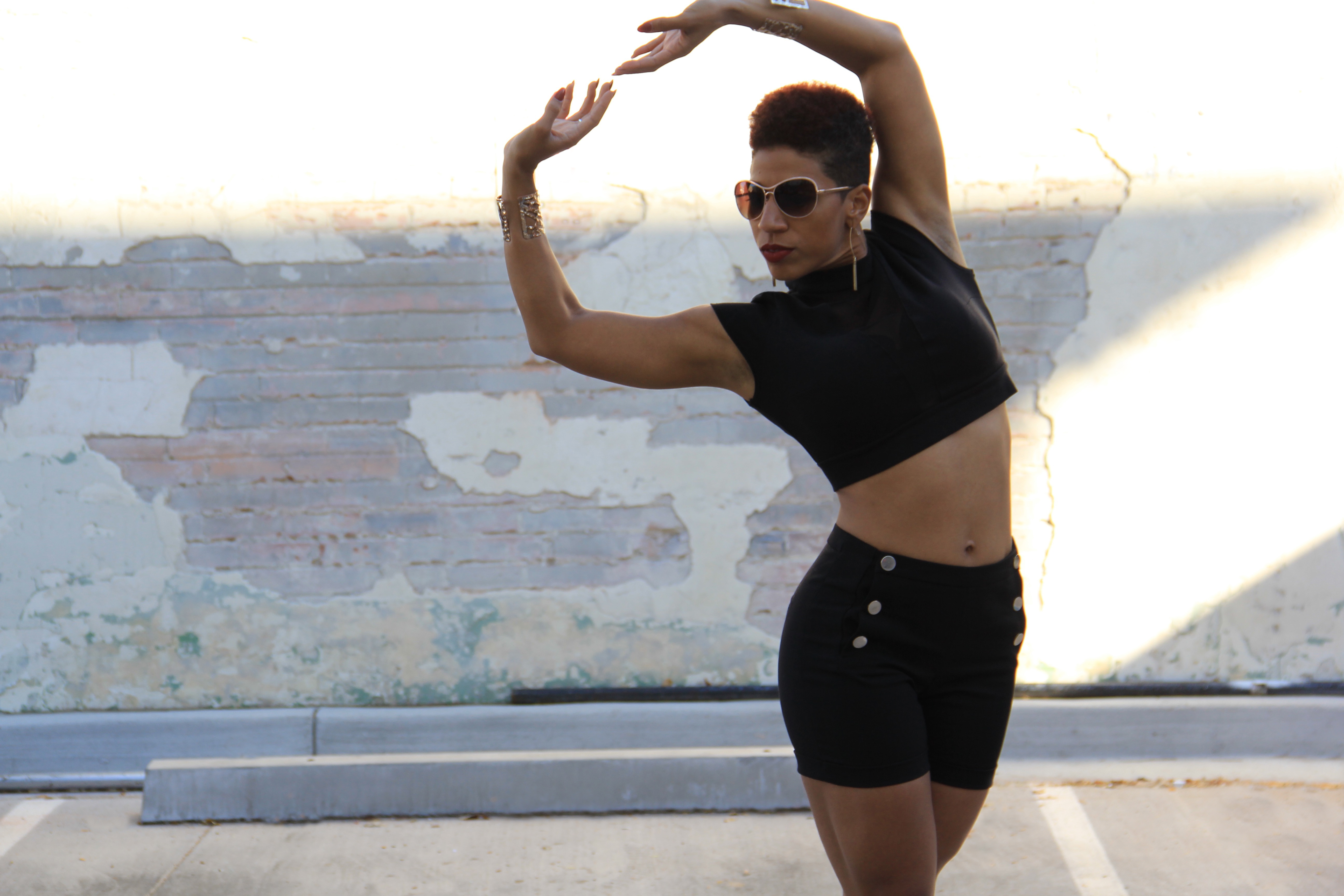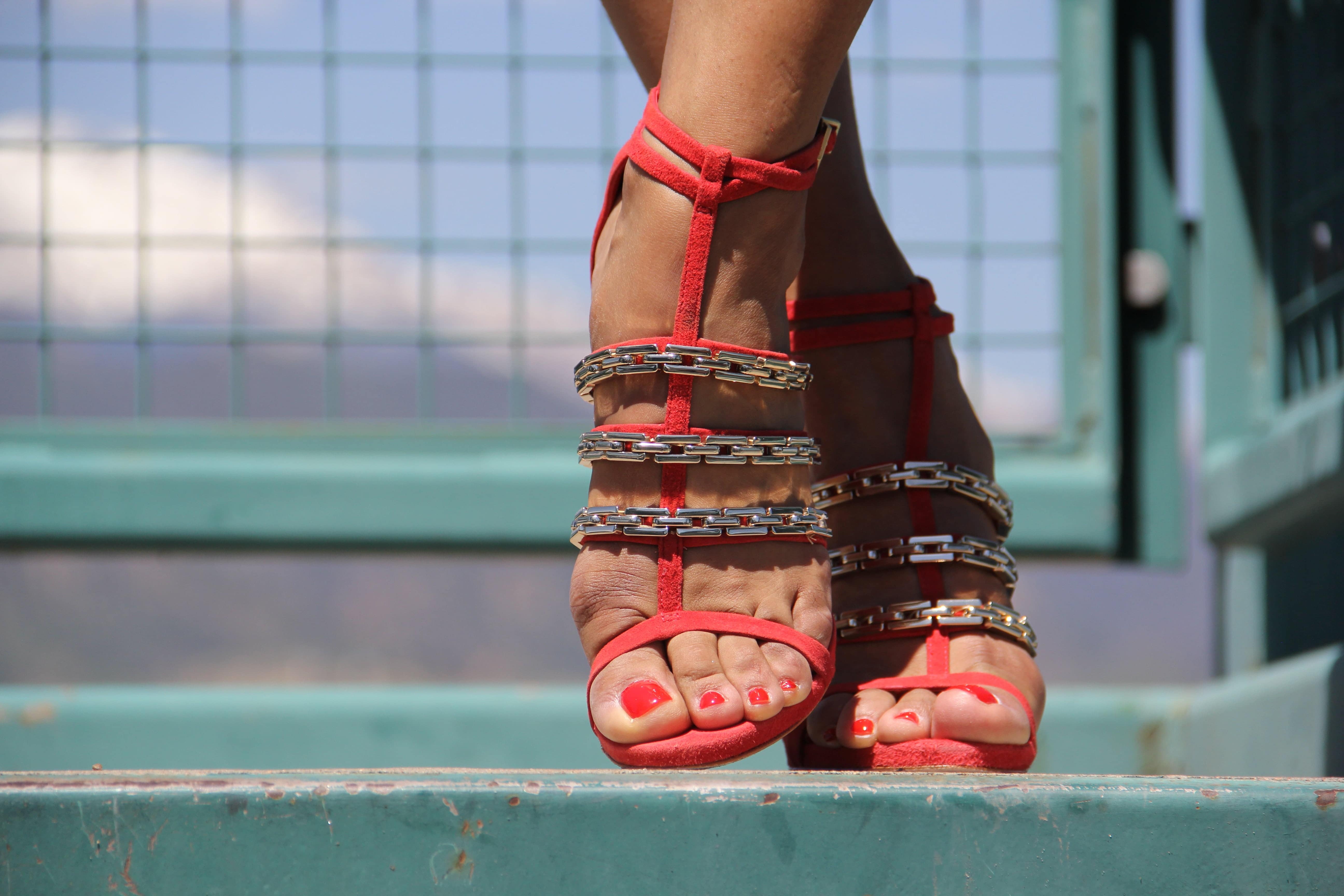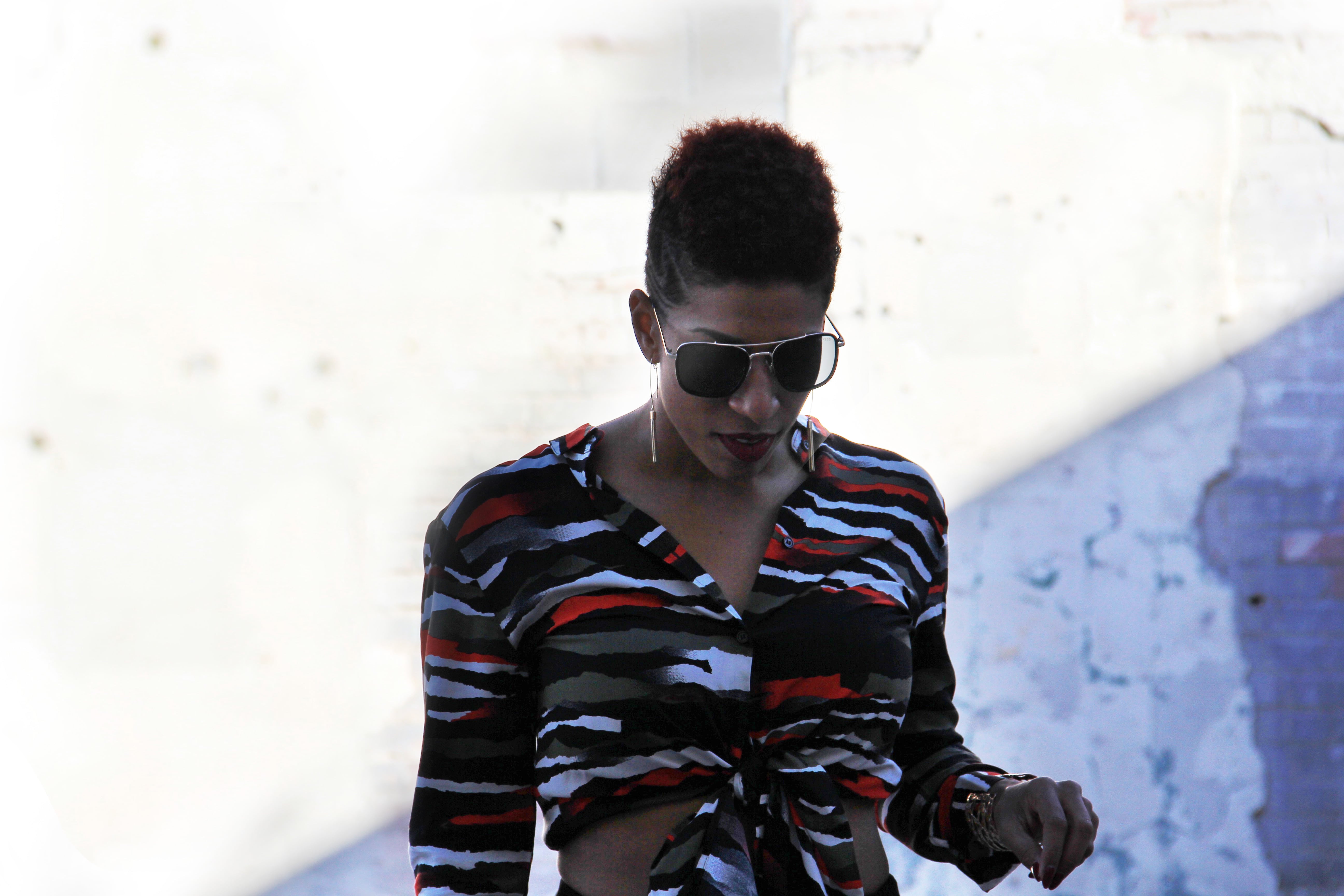 10-Class Pack: $159.00 (through October 15, 2023) | $169.00 (after October 15, 2023)
5 Classes / Month: $75.00/month through October (through October 15, 2023) | $79.00 (after October 15, 2023)
9 Classes / Month: $119.00/month (through October 15, 2023) | $129.00 (after October 15, 2023)
13 Classes/Month: $149.00/month (through October 15, 2023) | $159.00 (after October 15, 2023)
Unlimited Classes / Month: $169.00/month (through October 15, 2023) | $179.00 (after October 15, 2023)
Private Lessons
30-Minute Session:  $45-$65/Session
1-Hour Session: $75-$95/Session
Package Rates: $325-$425/Pack
Please contact us for information regarding private bookings.
All Class pricing includes Salsa, Bachata, and Mambo Classes
Class Memberships are valid for 60 days after the date of purchase or charge
A La Carte classes are contract-free and valid for 12 months
Cancellations must be done with 24-hour notice. Failure to do so will result in the loss of a class.
Month to Month Memberships must be cancelled with 14 days notice prior to payment date. 
Enjoy the Introductory Offer of your FIRST CLASS FREE