At Latisha Hardy Dance & Co, we place a  focus on developing strength in the following areas:
1. Physical: A strong body enhances and purifies the art of dance.
2. Psychological: Developing strong thought patterns assist in pushing through seemingly impossible challenges.
3. Emotional: Developing a positive attitude keeps you focused on what you "can" do as opposed to what is not.
4. Spiritual: The only way to progress to our greatest potential is to have the faith that we can become someone we have never physically seen.
5. Unique personal style: You can only be you and you should look and feel great doing it.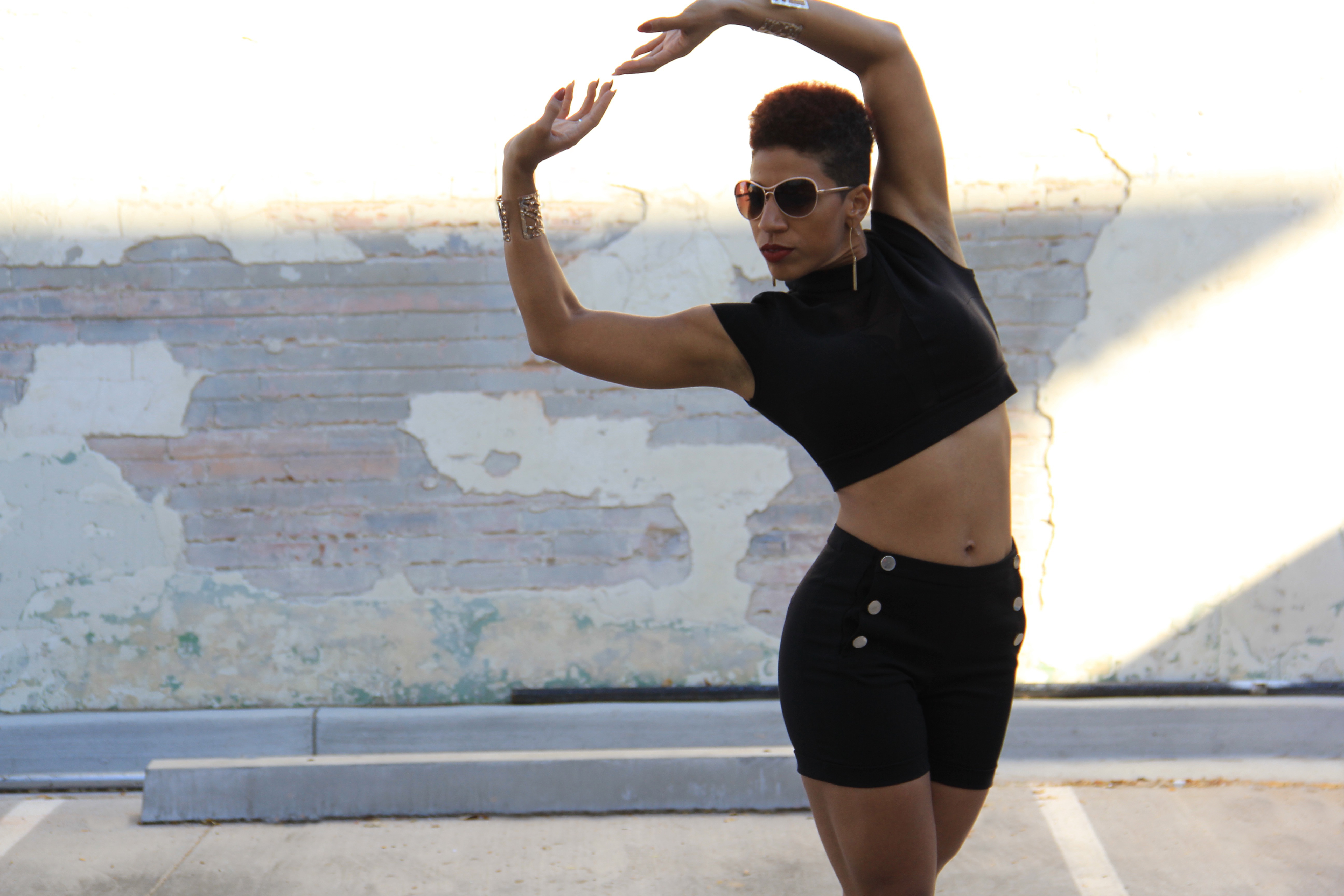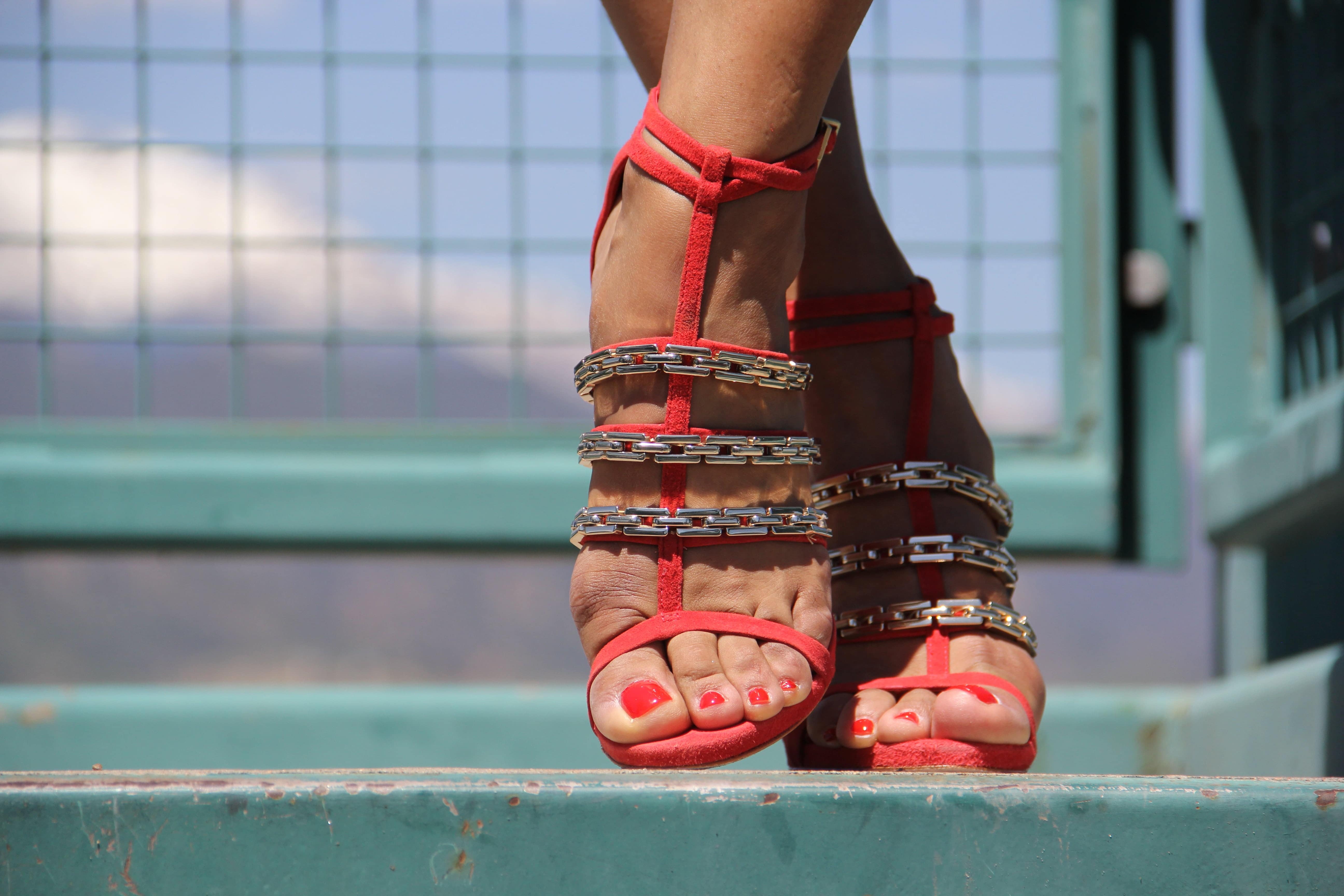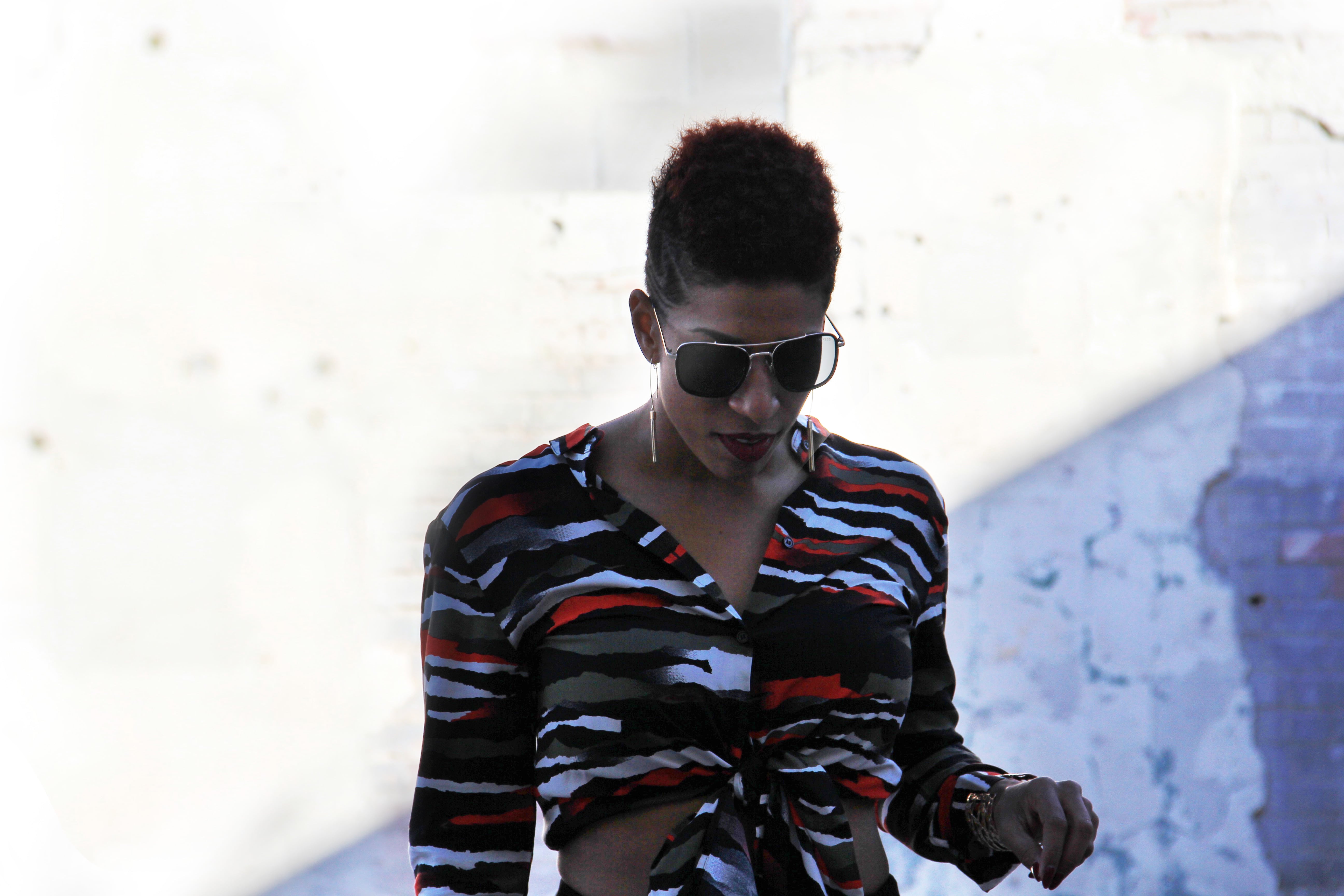 Single Class:  $25.00
New Client Special:  $89.00 for 6 classes
3-Class Pack (no contract): $65.00
6-Class Pack (no contract):  $115.00
3 Classes/Mo:  $55.00/Mo
4 Classes/Mo:  $69.00/Mo
6 Classes/Mo:  $95.00/Mo
Unlimited/Mo:  $125.00/Mo
3 Classes/Mo: $49.00/Mo
4 Classes/Mo: $55.00/Mo
6 Classes/Mo: $79.00/Mo
Unlimited/Mo: $105.00/Mo 
Private Lessons
30-Minute Session:  $30-$45/Session
1-Hour Session: $55-$85/Session
Package Rates: $225-$375/ 5 Pack
Please contact us for information regarding private bookings.
All Class pricing includes Salsa, Bachata, Bollywood, Hip Hop, Workshops, and Ladies Styling Classes
Class Memberships are valid for 60 days after the date of purchase or charge
A La Carte classes are contract-free and valid for 12 months
Cancellations must be done with 24-hour notice. Failure to do so will result in the loss of a class.